PeteAndersonRealty.com
We are a company of family oriented people...and it is because of these dedicated people you can feel confident that all of your real estate needs will be handled in a most trustworthy, professional and efficient manner.
Servicing the greater Portland Metro area and the Oregon Coast for over 40 years, we want to make our hometown your hometown. Visit your local Pete Anderson Realty office today, to find your perfect home.
Pete Anderson Realty / Advantage Real Estate Network
We are a local, woman owned business which has specialized in, and grown with, the many distinguished communities in our area. For many years we have enjoyed powerful community recognition built upon our trademark of personalized service to the many families moving in and out of our local areas.

With 11 offices spread throughout the Portland Metro area, Southwest Washington State, and on The Beautiful Oregon Coast, we provide our clients with Real Estate knowledge & support across the broad area of Northwest Oregon.

Due to the fact that the majority of our associates live in, and support these local communities, our Brokers understand the areas, and can readily meet the unique challenges and problems families encounter in selecting, and/or selling homes in these areas.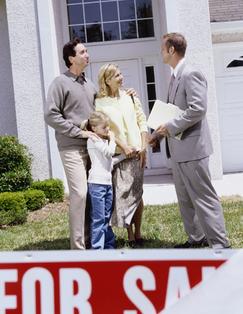 Because our Brokers have often grown with these communities, our real estate professionals have intimate knowledge of each community's character, mood, and growth potential.
Drawing on their extensive knowledge of schools, recreational facilities, shopping resources and local transportation, our Brokers are able to better satisfy the specific purchasing needs of our clients.

When it comes to Buying and Selling Real Estate in The Beautiful Northwest . . .

We're Your